deck building and collecting
Make collecting NFTs great again. With surprise packages containing mutagens and limited edition cards.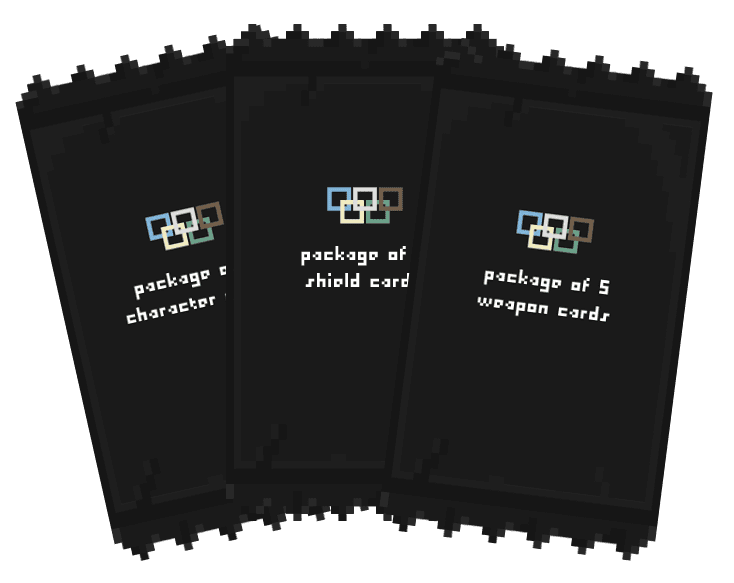 How about earning sFORT by climbing the leaderboard and take a shot at the Olympics every week.
On top of everything players can earn a ton of sFORT more by staking the mutants at the research facility.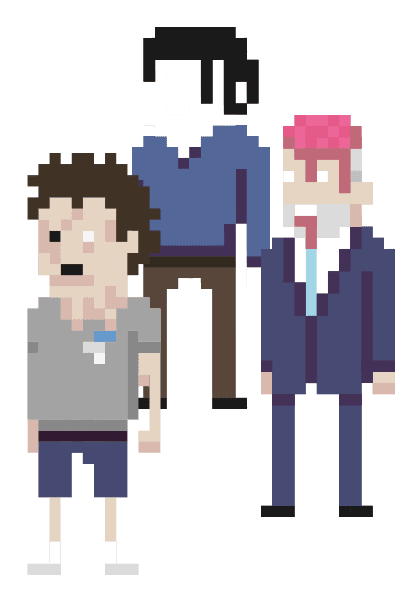 Not 'just' a sick ass game
In PiCO you battle other players in The Olympics. The player with the most strength burns the NFTs right out of the other players hands. By climbing the leaderboard you do not only burn a bunch of opponents NFTs and steal their tokens. No, no.. Winning the weekly Olympics will also earn you another shitload of tokens from the prizepool.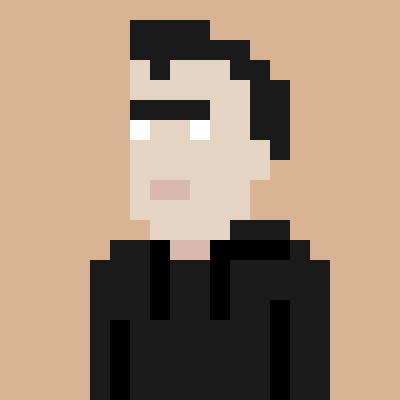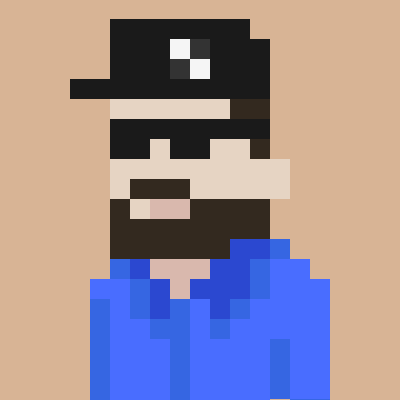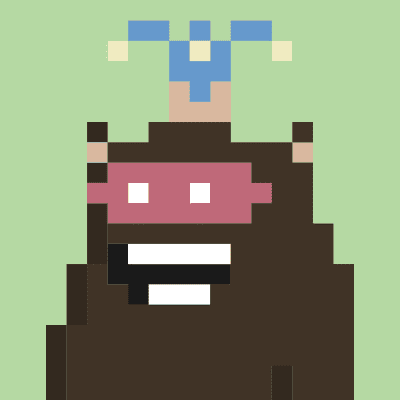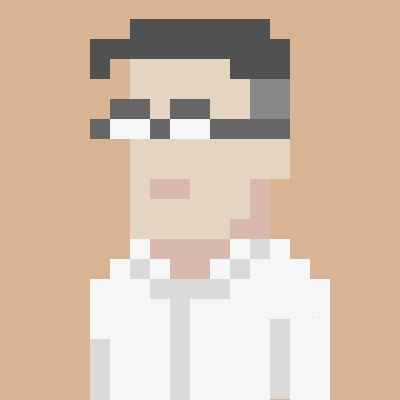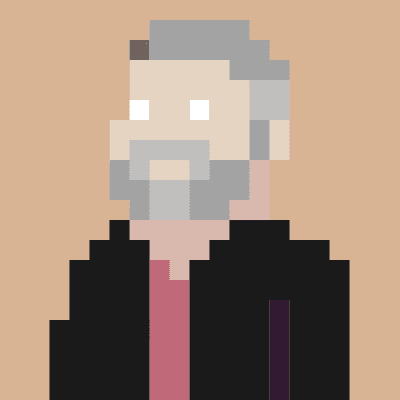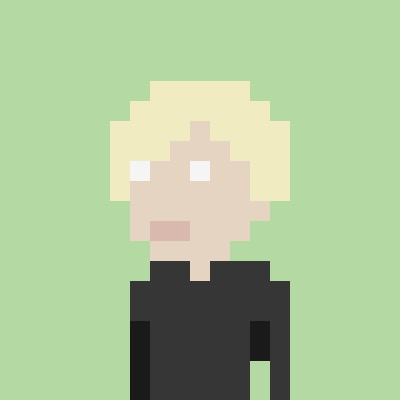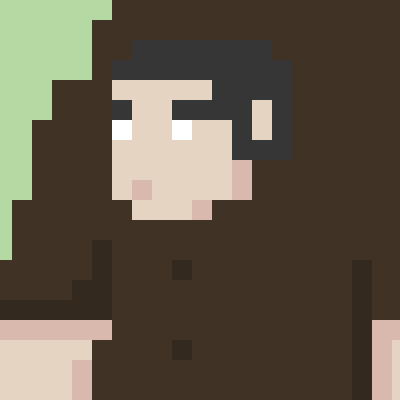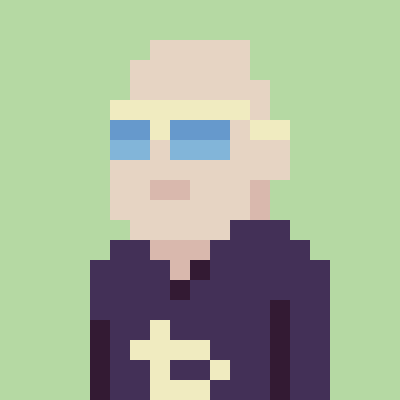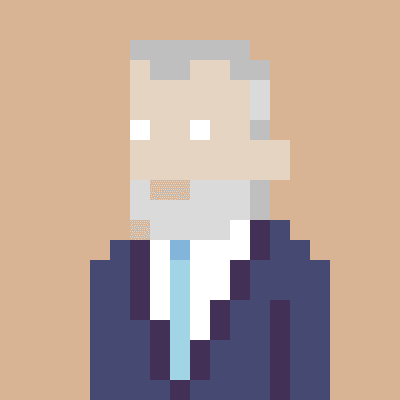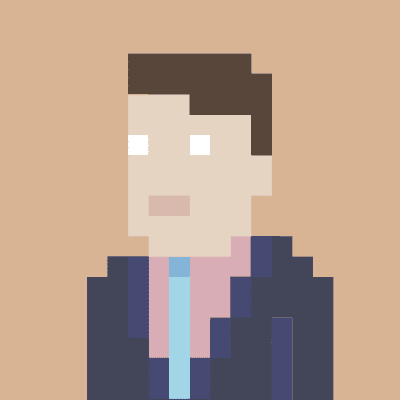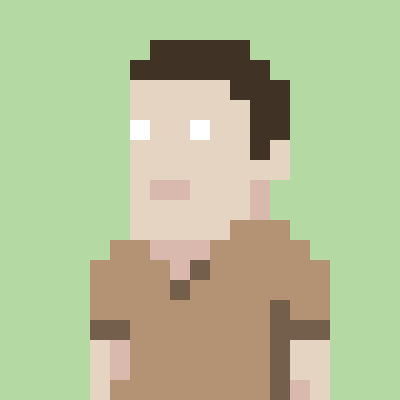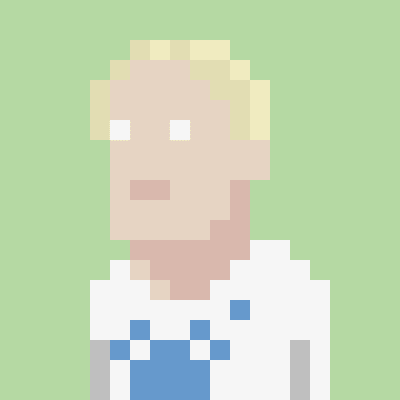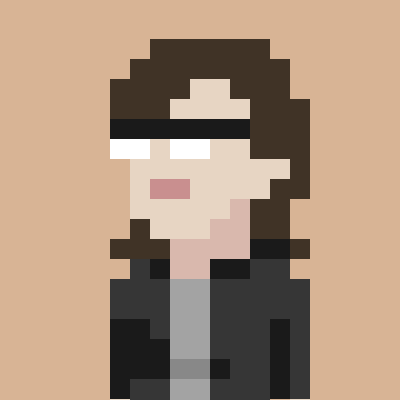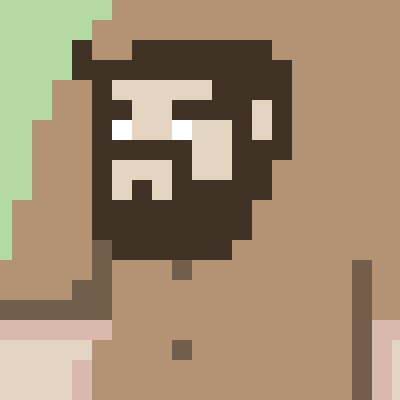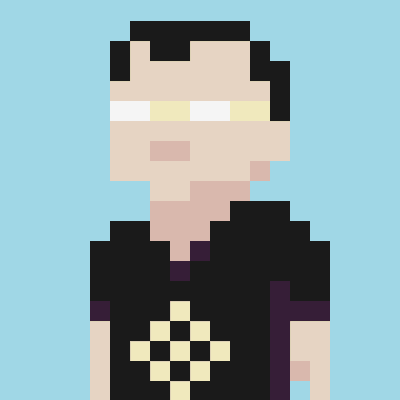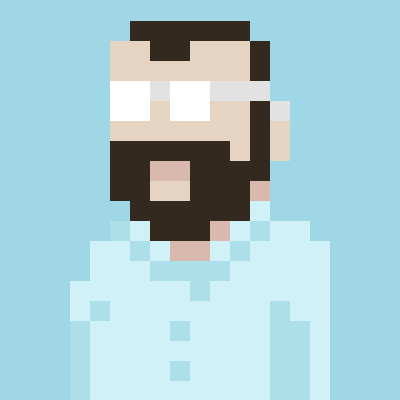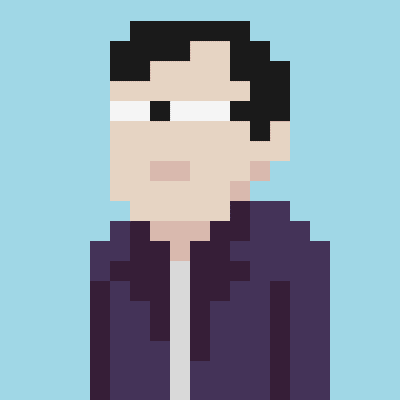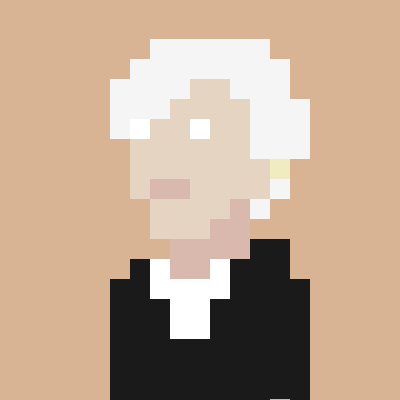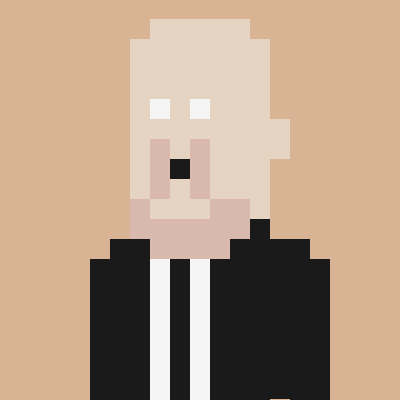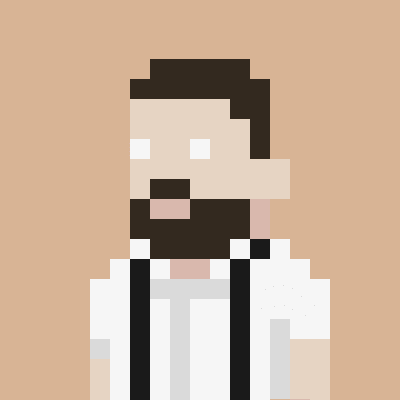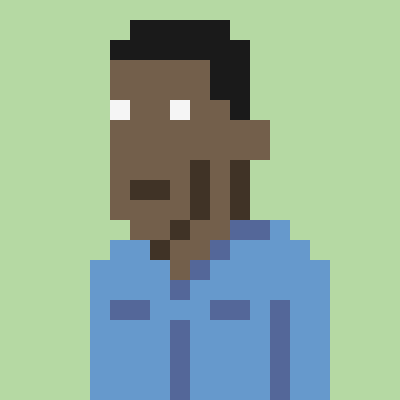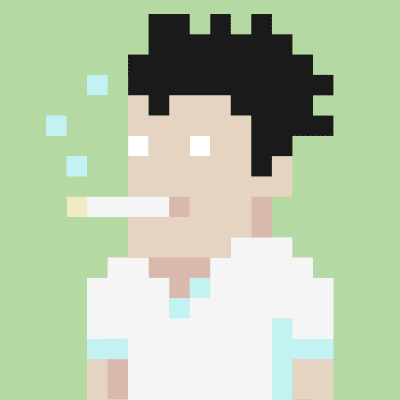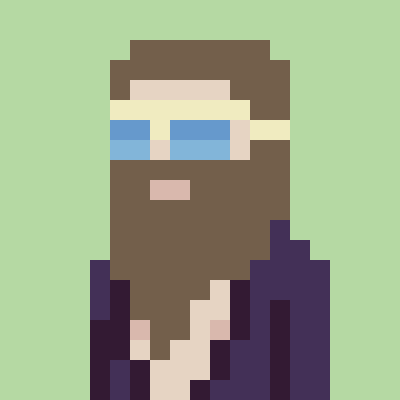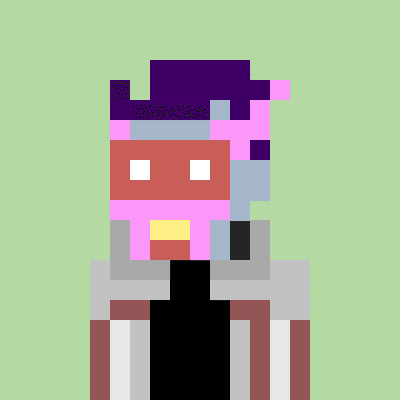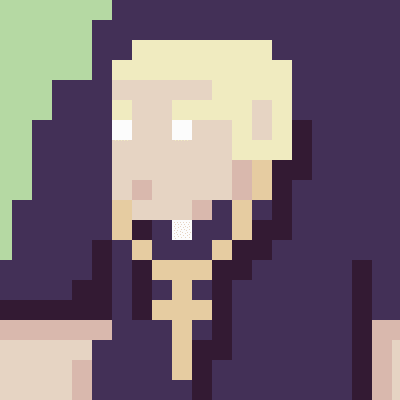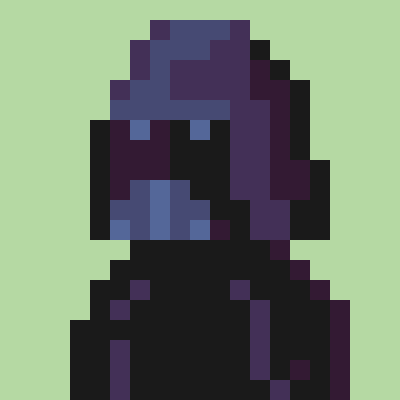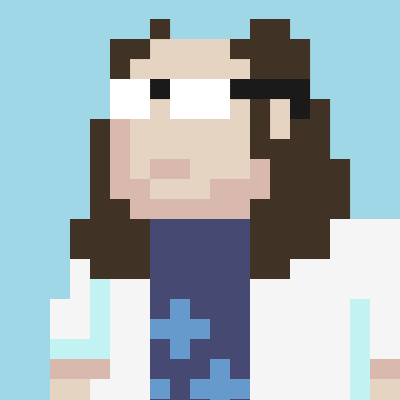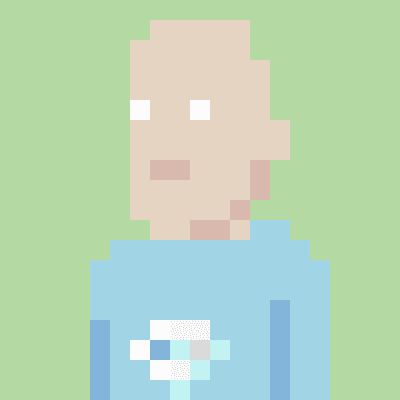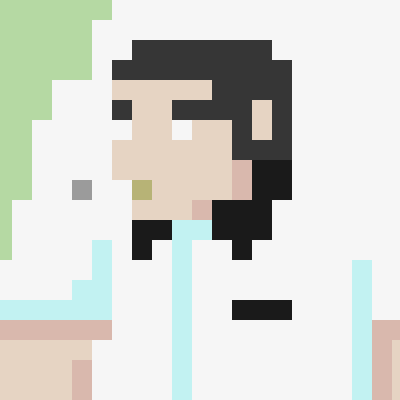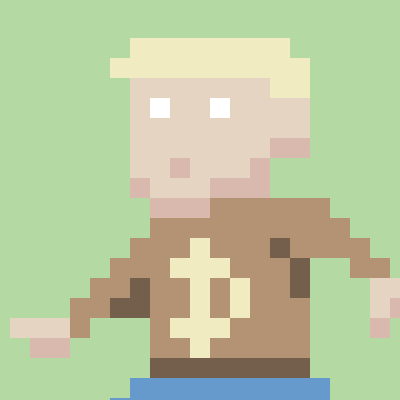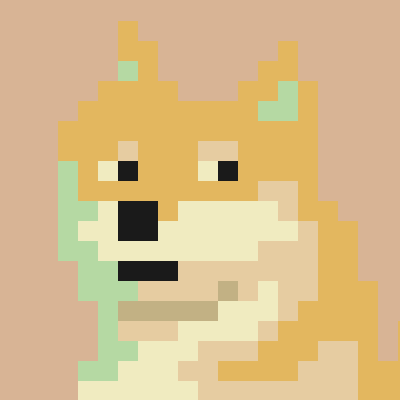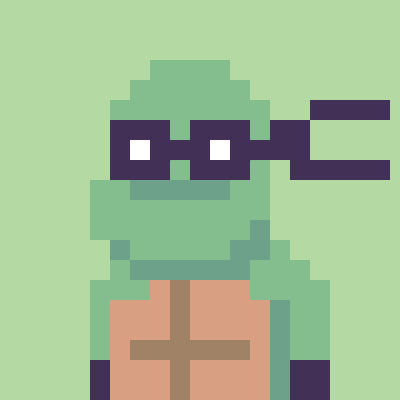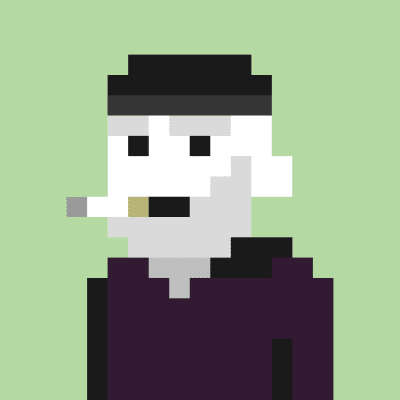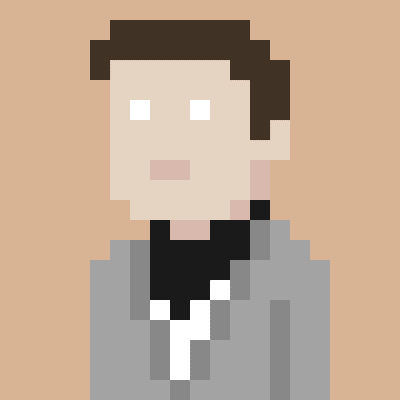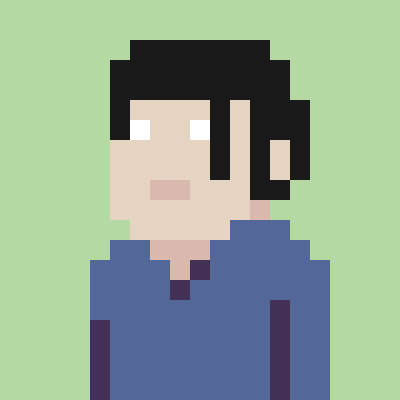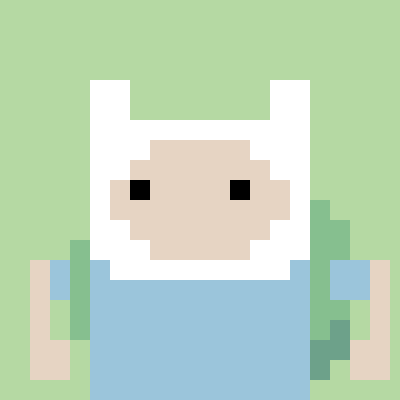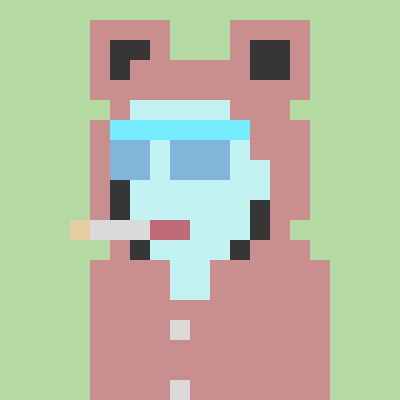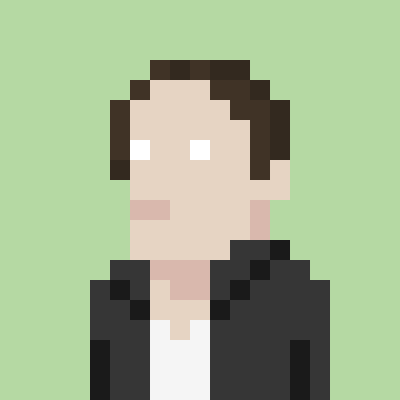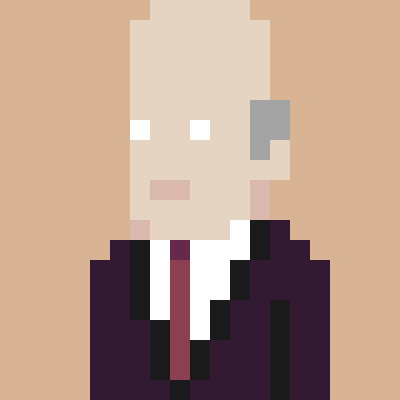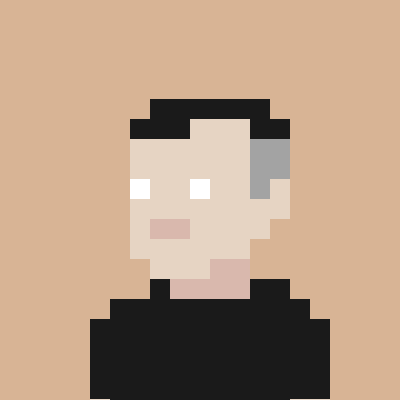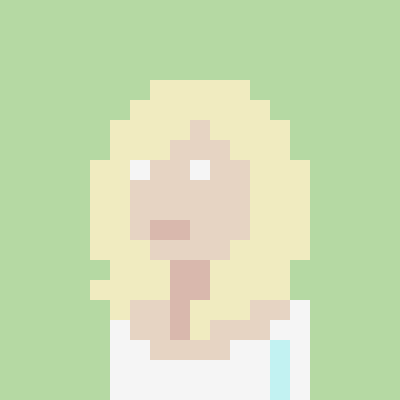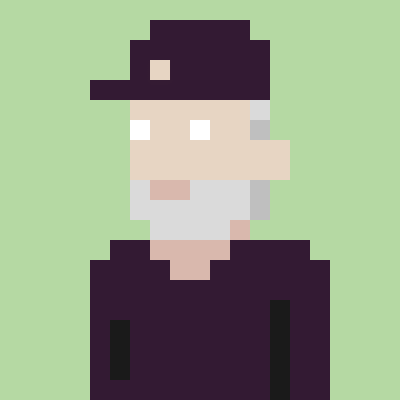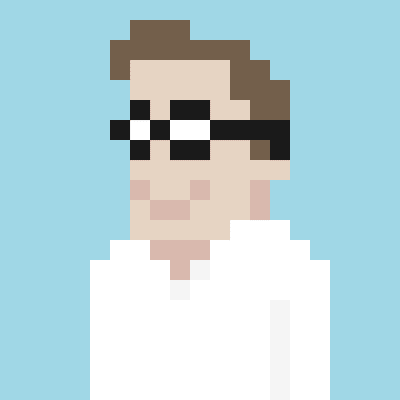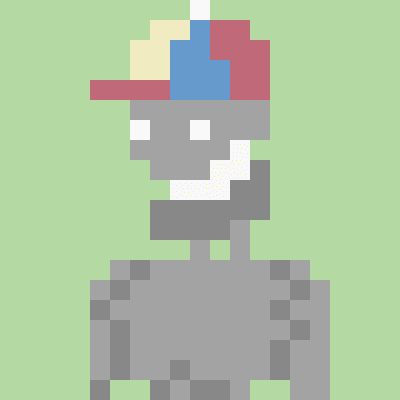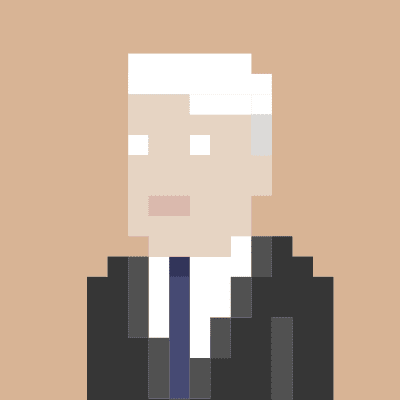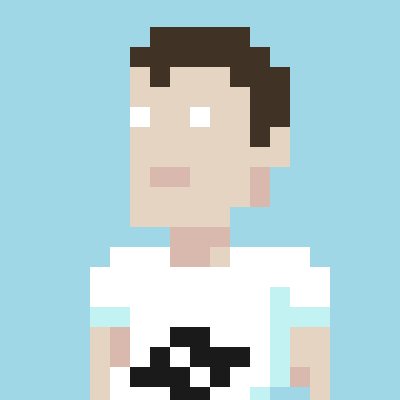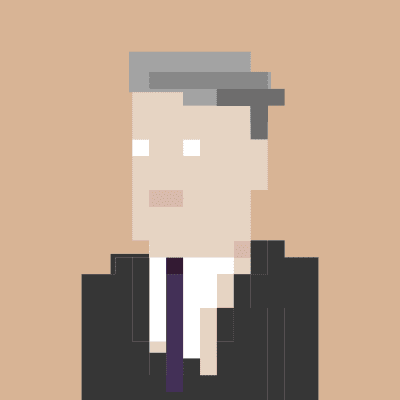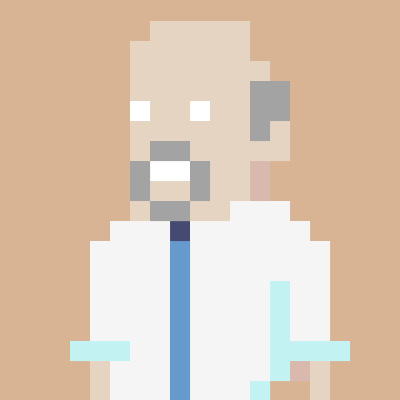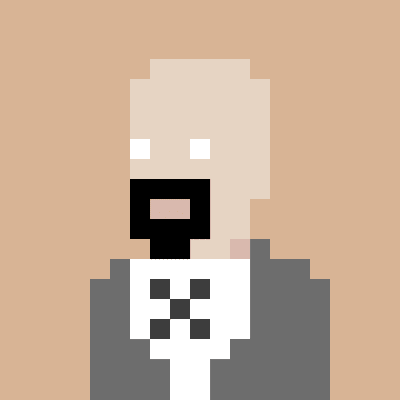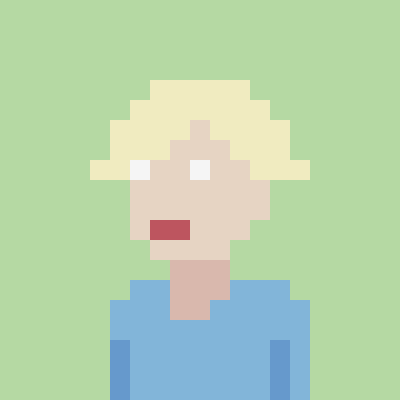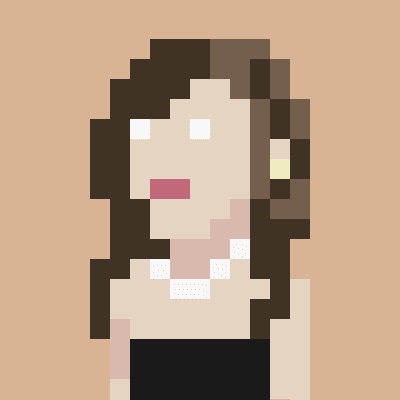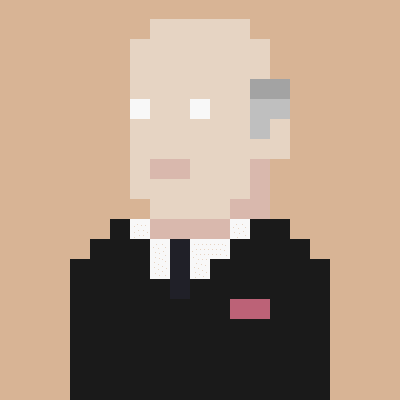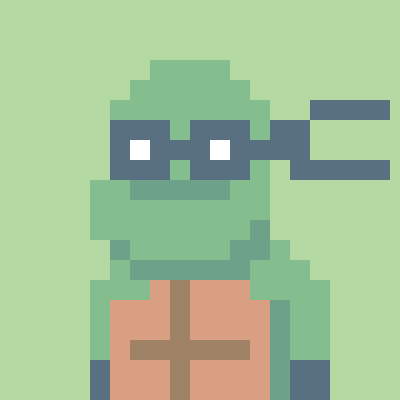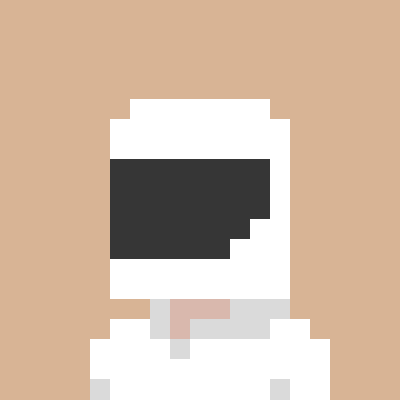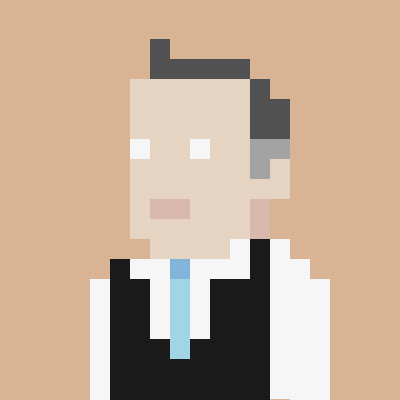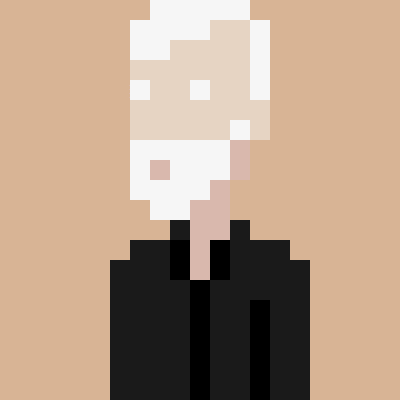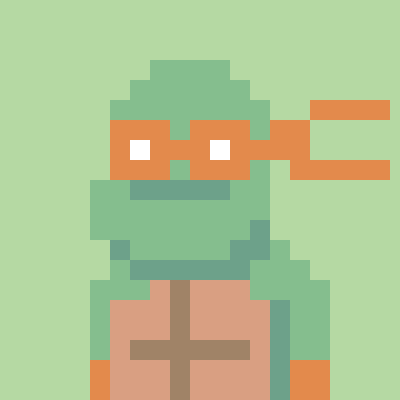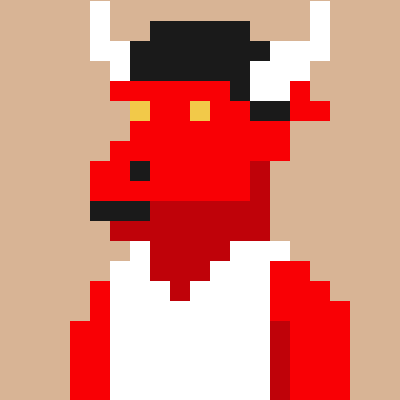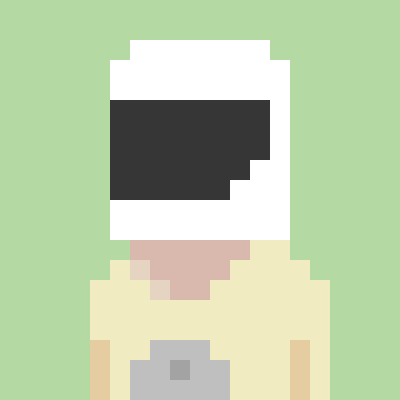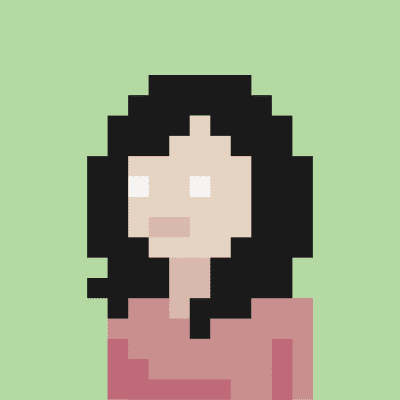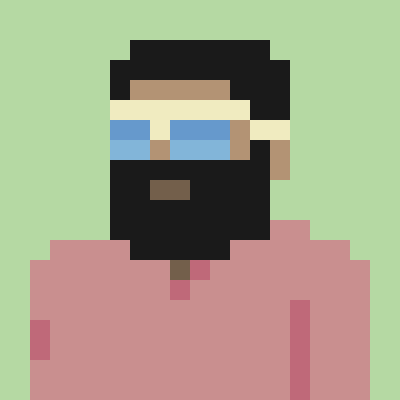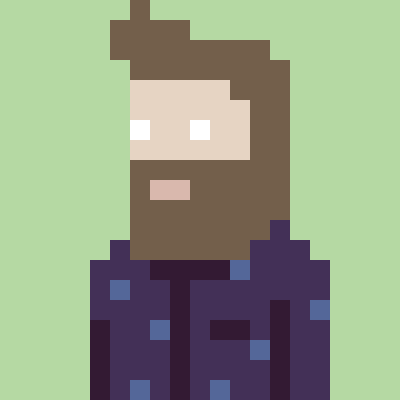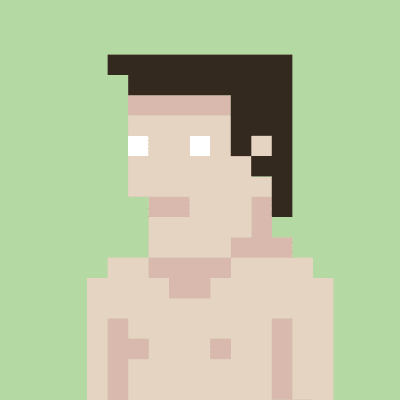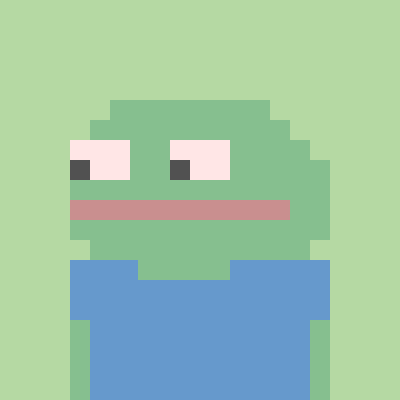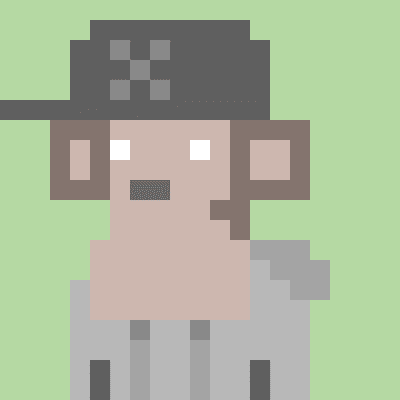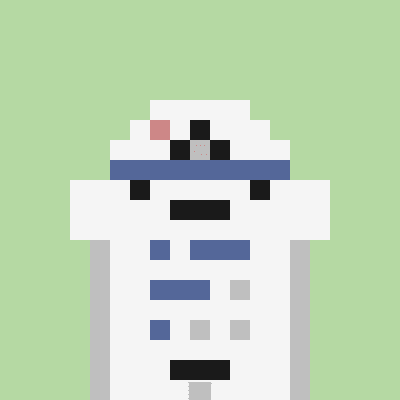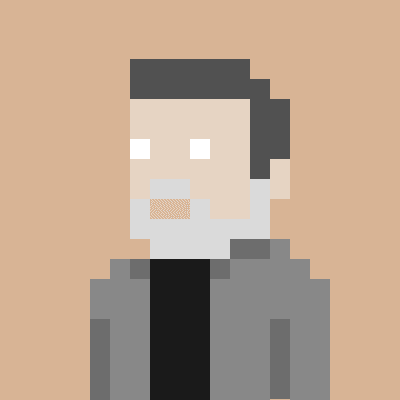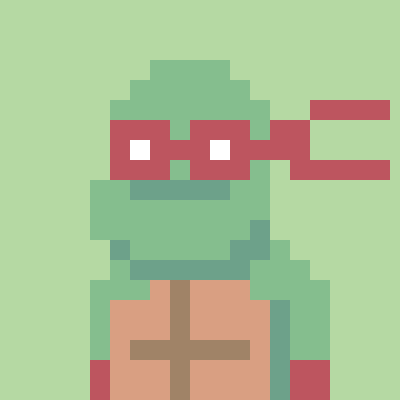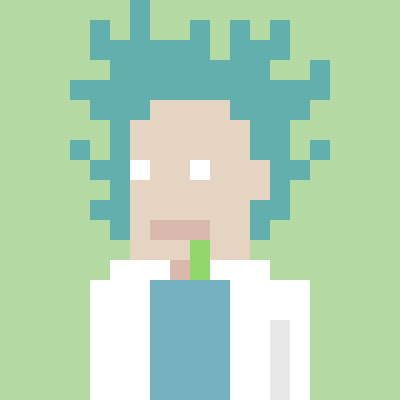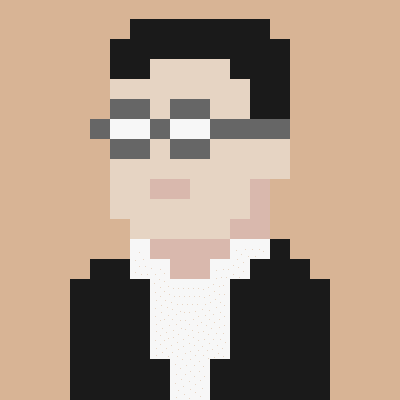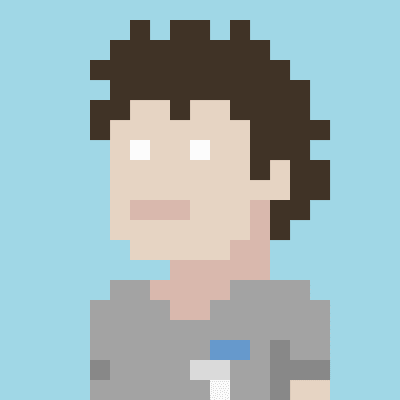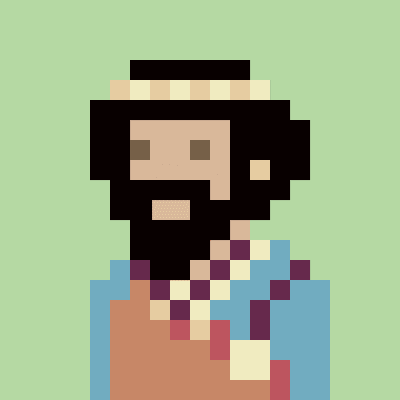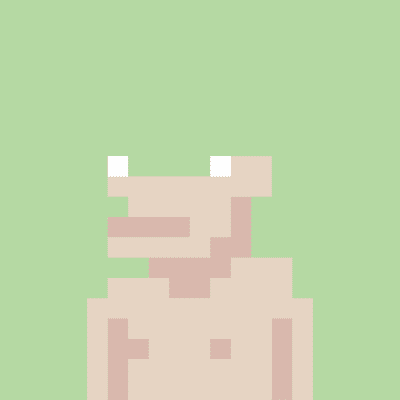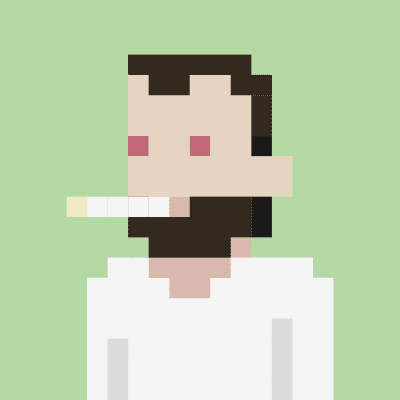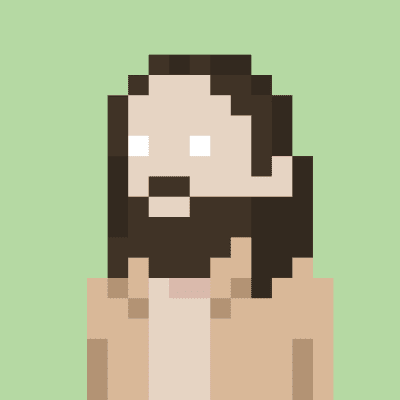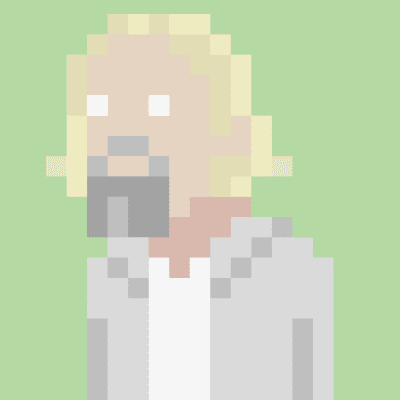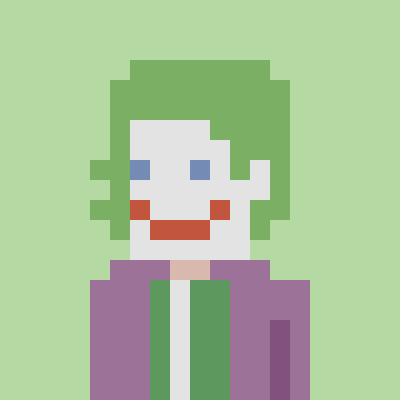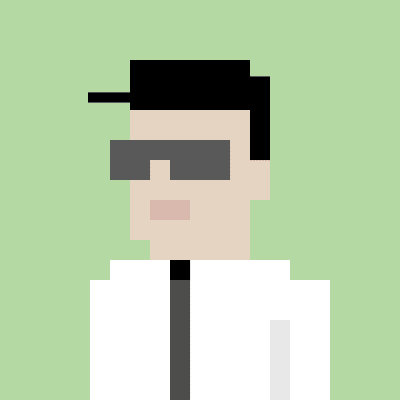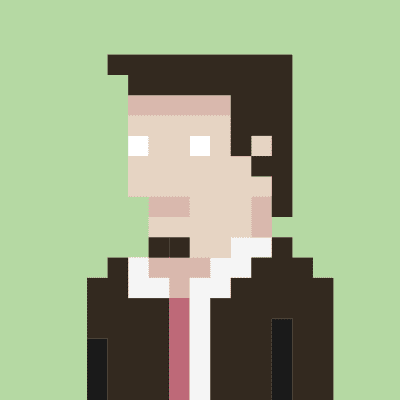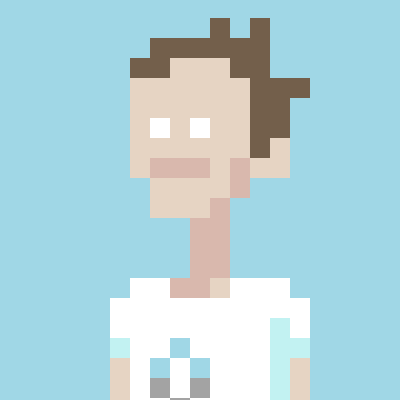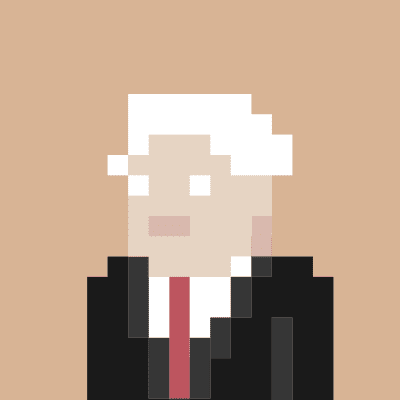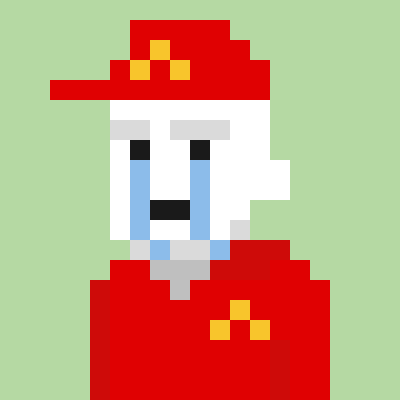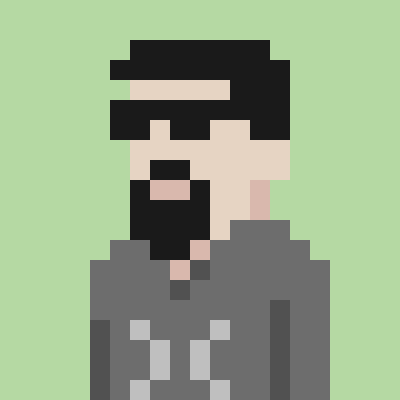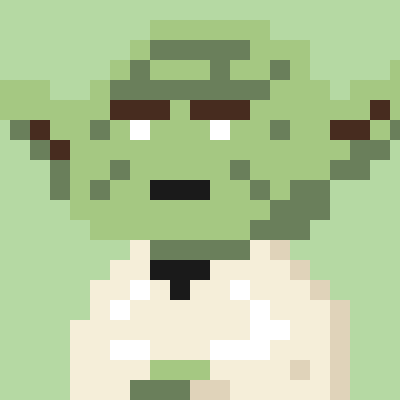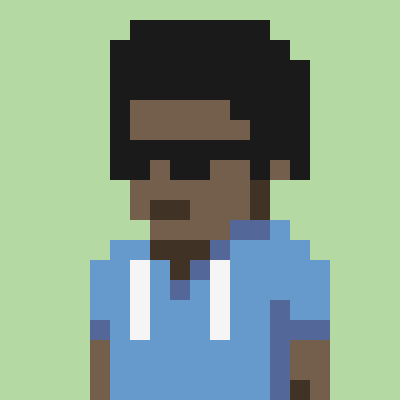 WHAT'S PIXEL CHAIN OLYMPICS?
Pixelchain Olympics is a virtual world filled with famous characters from the crypto space and known as PiCO-Cards. PiCO-Cards can be battled, mutated, collected, and even used to earn staking rewards in the mutant research facility where the rewards can be swapped for real valuable tokens like $SGB.

PiCO was designed to introduce the world to an exciting new technology called Flare Network, through a fun and competitive game that brings different blockchain communities together in this Olympics.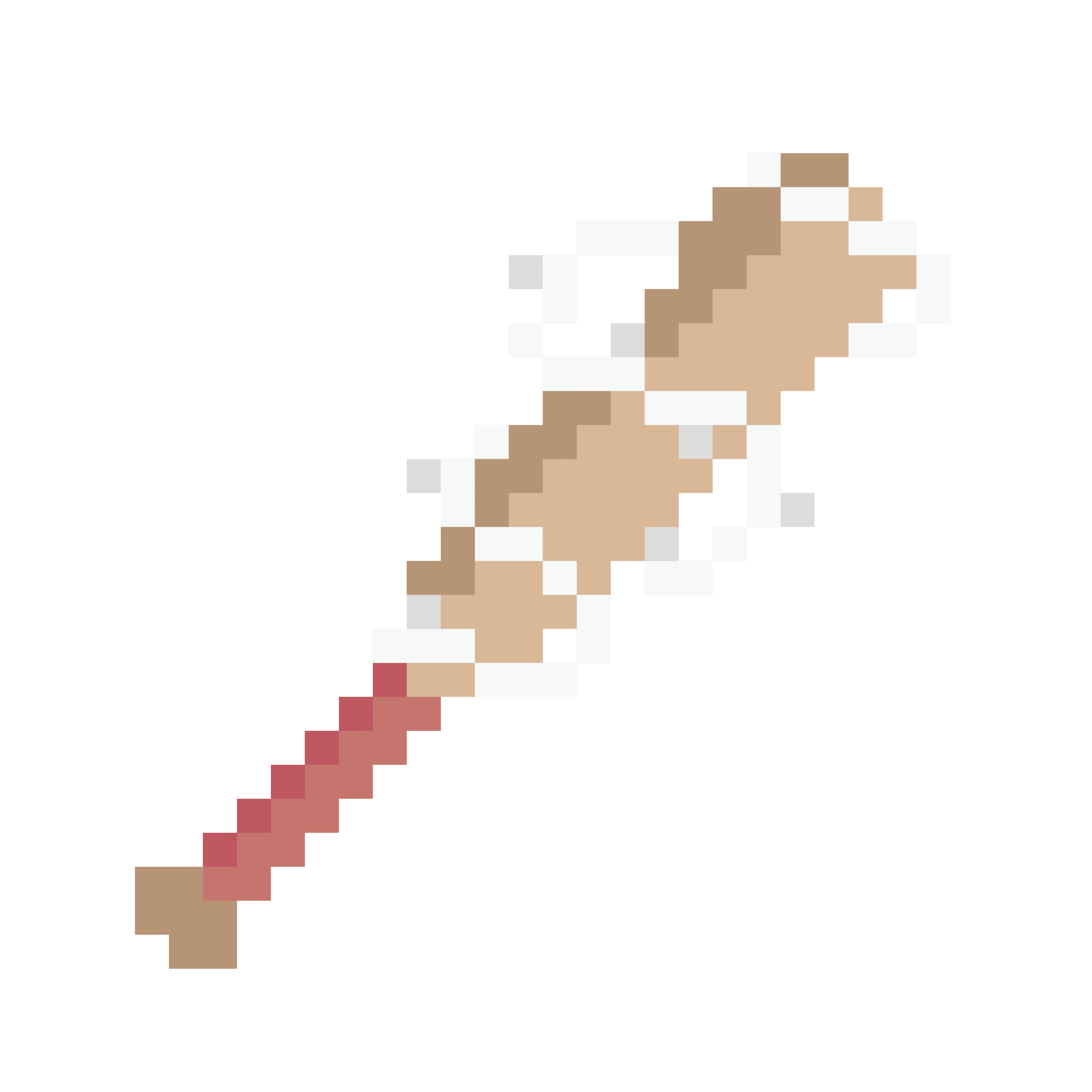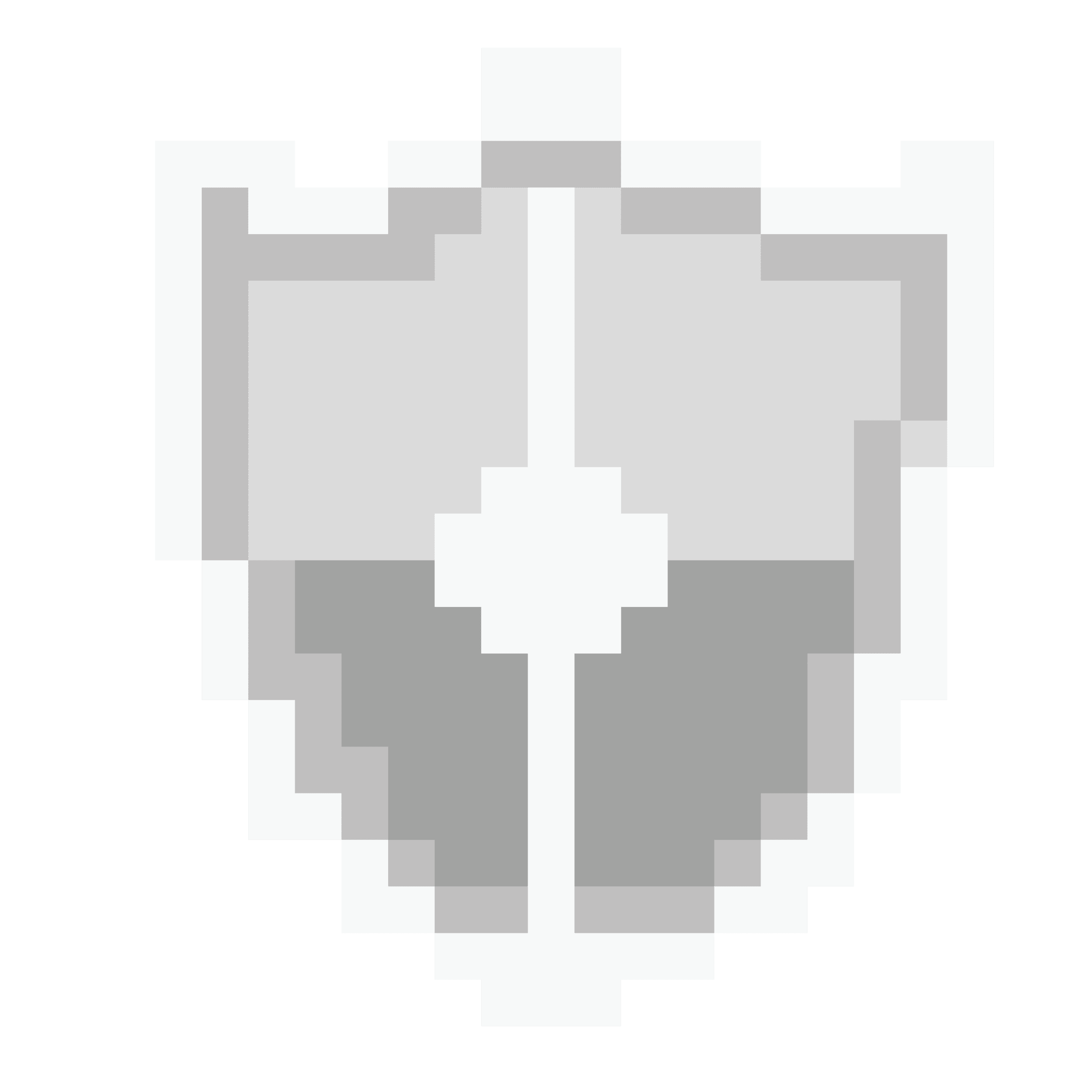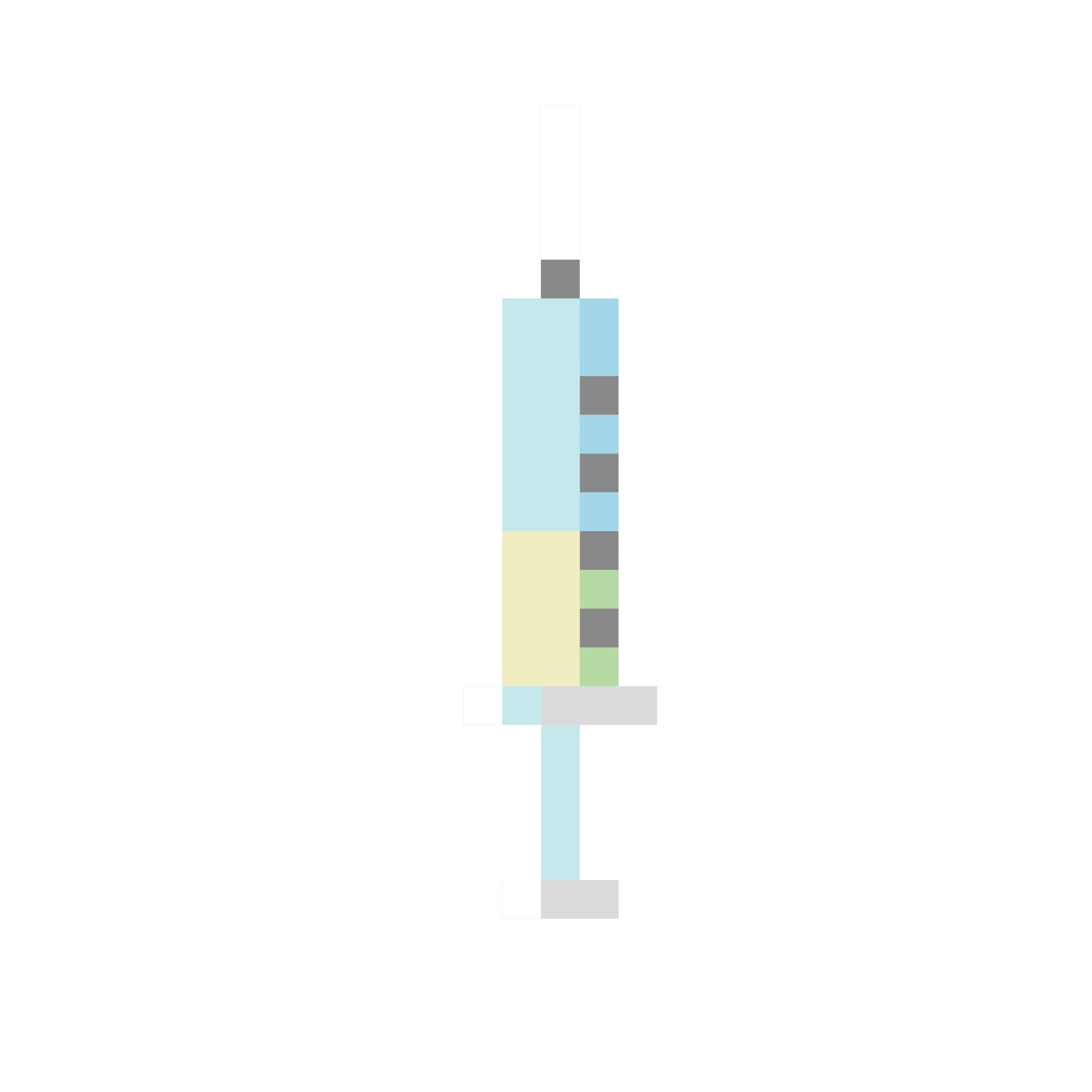 Trade or sell your PiCO-Cards with anyone, anywhere. While building your deck you become the owner of the in game assets just like a physical trading card or figurine.

Every PiCO card is a Scalable Vector Image completely build out of code that is so small they can be stored on chain. This makes the art even more non fungible and decentralised than any regular NFT stored on an IPFS.

Pixel Chain Olympics is a uniquely complete on-chain NFT deckbuilding game. The only game where your NFTs are on the blockchain, where you use transactions on the blockchain to play and where your NFTs actually burn within the game.

Together with your opponent you each play a weapon, a character and a shield. The combinations provide power multipliers (if you play more than 1 matching card, the powers of your weapon and shield become higher).

There are 3 rounds and at the end of each round you have the chance to play 1 'mutagen' card. With this you can mutate your character and give it a zombie- or super power. The mutated characters can now be used in the Mutant research facility for a staking reward system.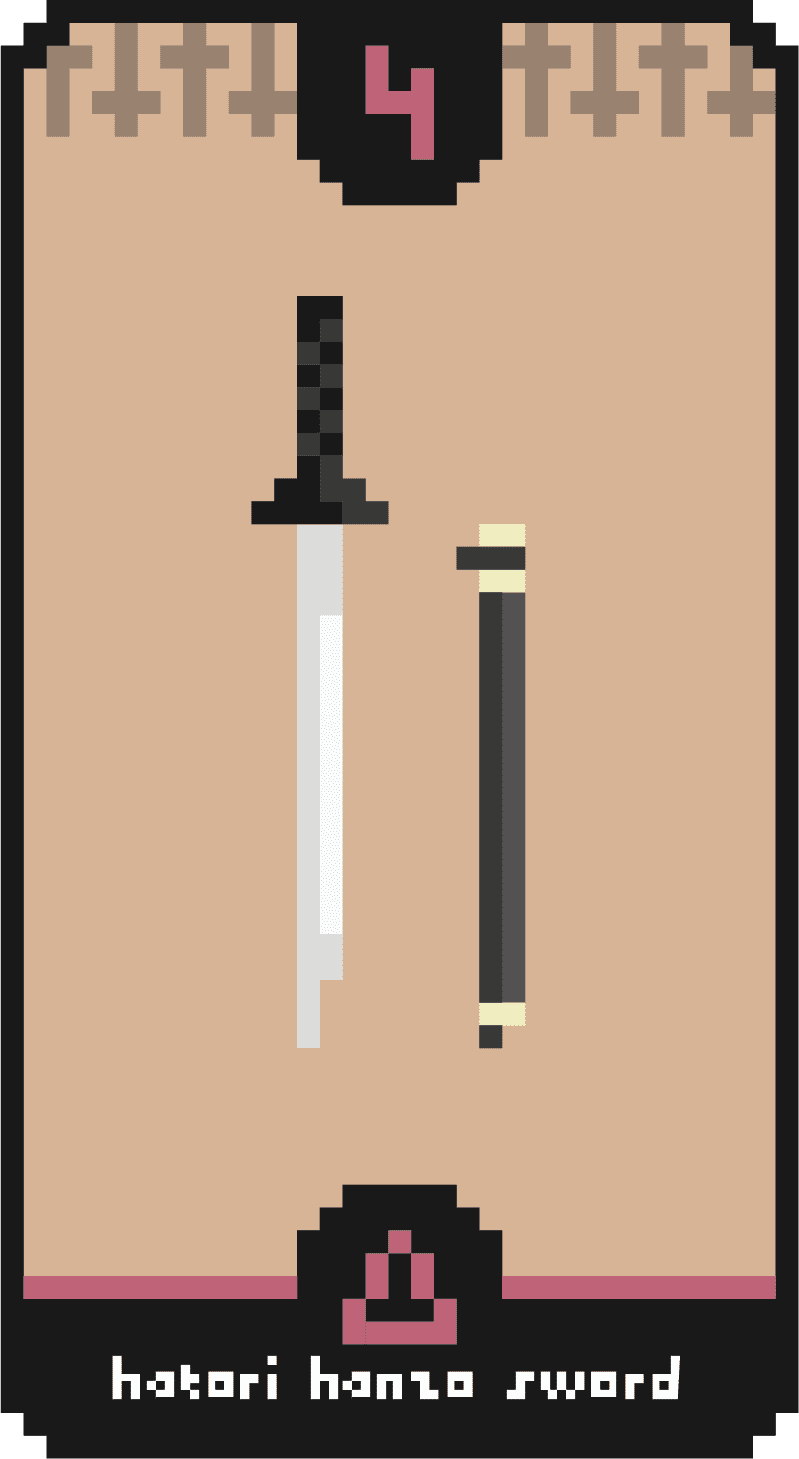 11,689,267
Total PiCO-Cards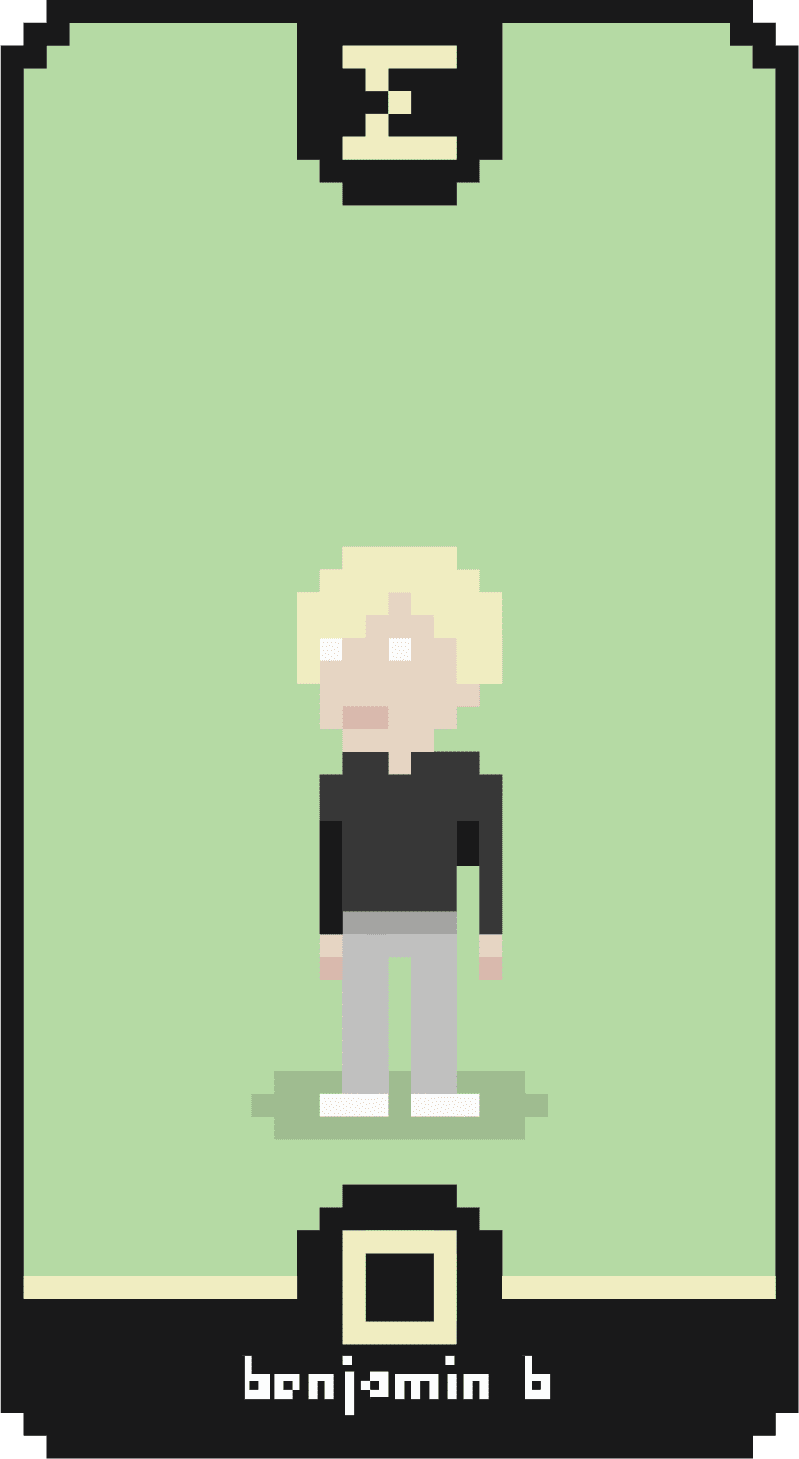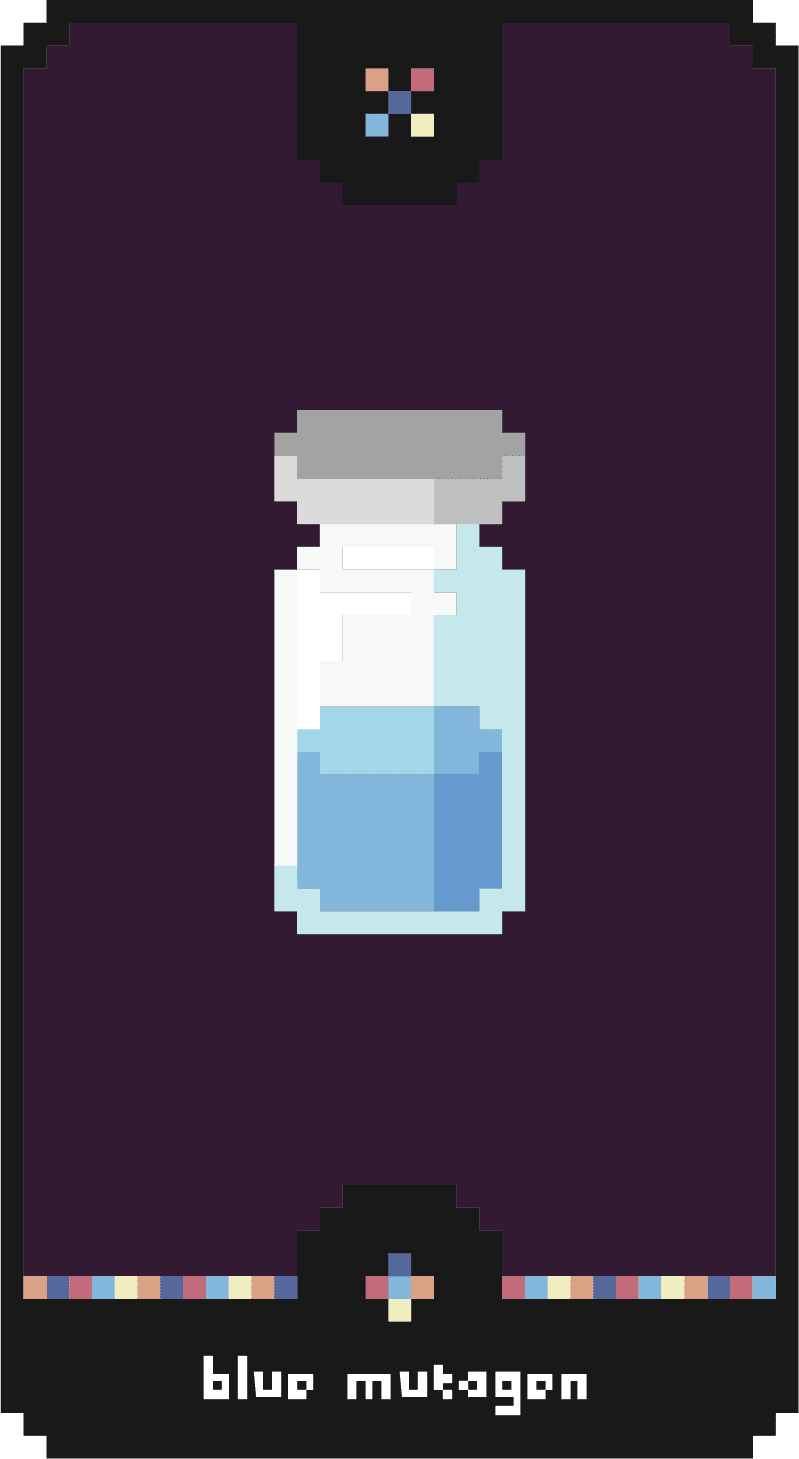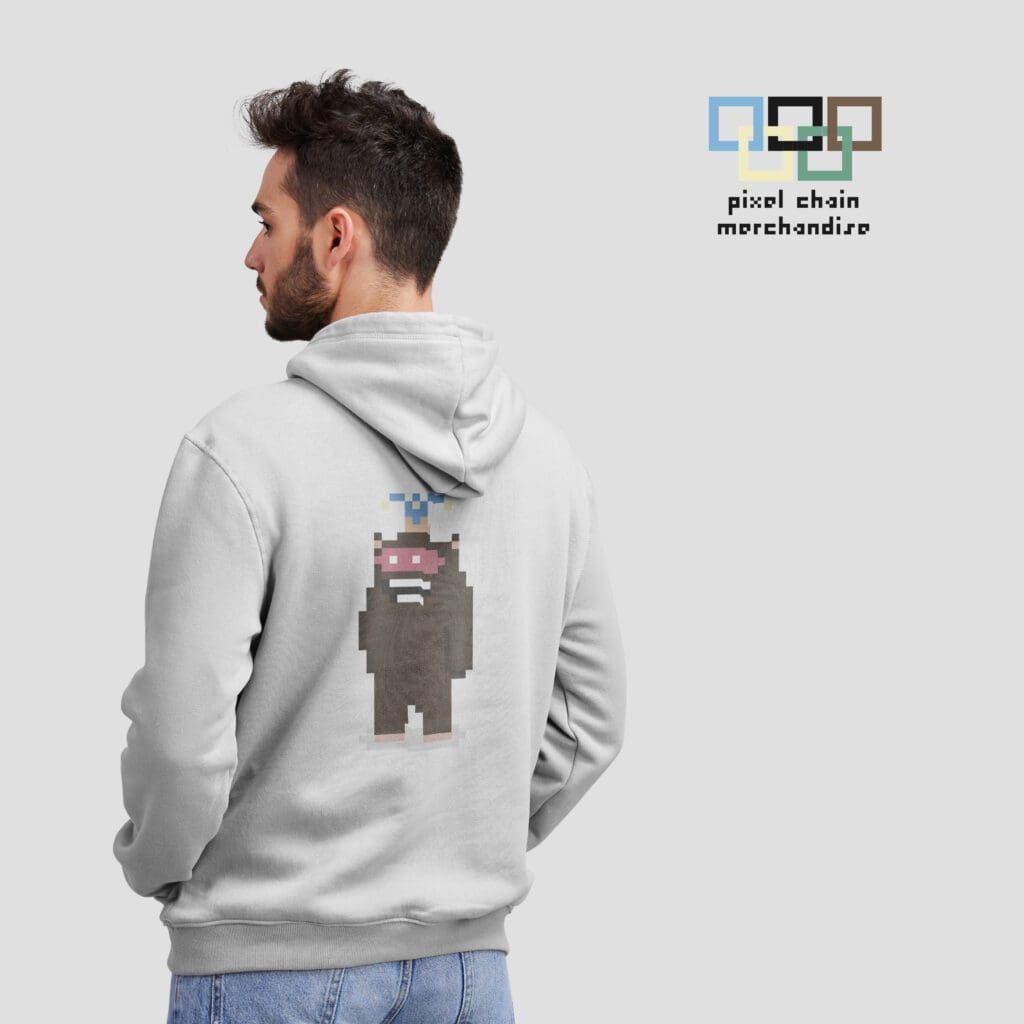 🌟 Introducing the Ultimate Pixel Chain Merchandise Collection! 🌟
Elevate your style with our exclusive line of premium hoodies, trendy t-shirts, stylish mugs, and so much more, all available at the Pixel Chain Merchandise webshop! Unleash your creativity and let your personality shine through with our captivating designs that cater to every taste.