Fortune favors
the brave.
A GameFi token rewarding
users of web3 blockchain products.
The community comes first
GameFi, and
active income.
Apart from a 300,000.00 pre-minted tokens. There are no investors or founders holding any significant amount. This token is fairly equaly distributed using the Time Series Oracle on Songbird Network. The 300K pre-mint is located in the Pangolin DEX to serve as liquidity. The community is the biggest holder of sFortuna.

The total weekly inflation in $FORT is (the total $SGB rewards of the current epoch × 5%) × 2e (- unclaimed rewards).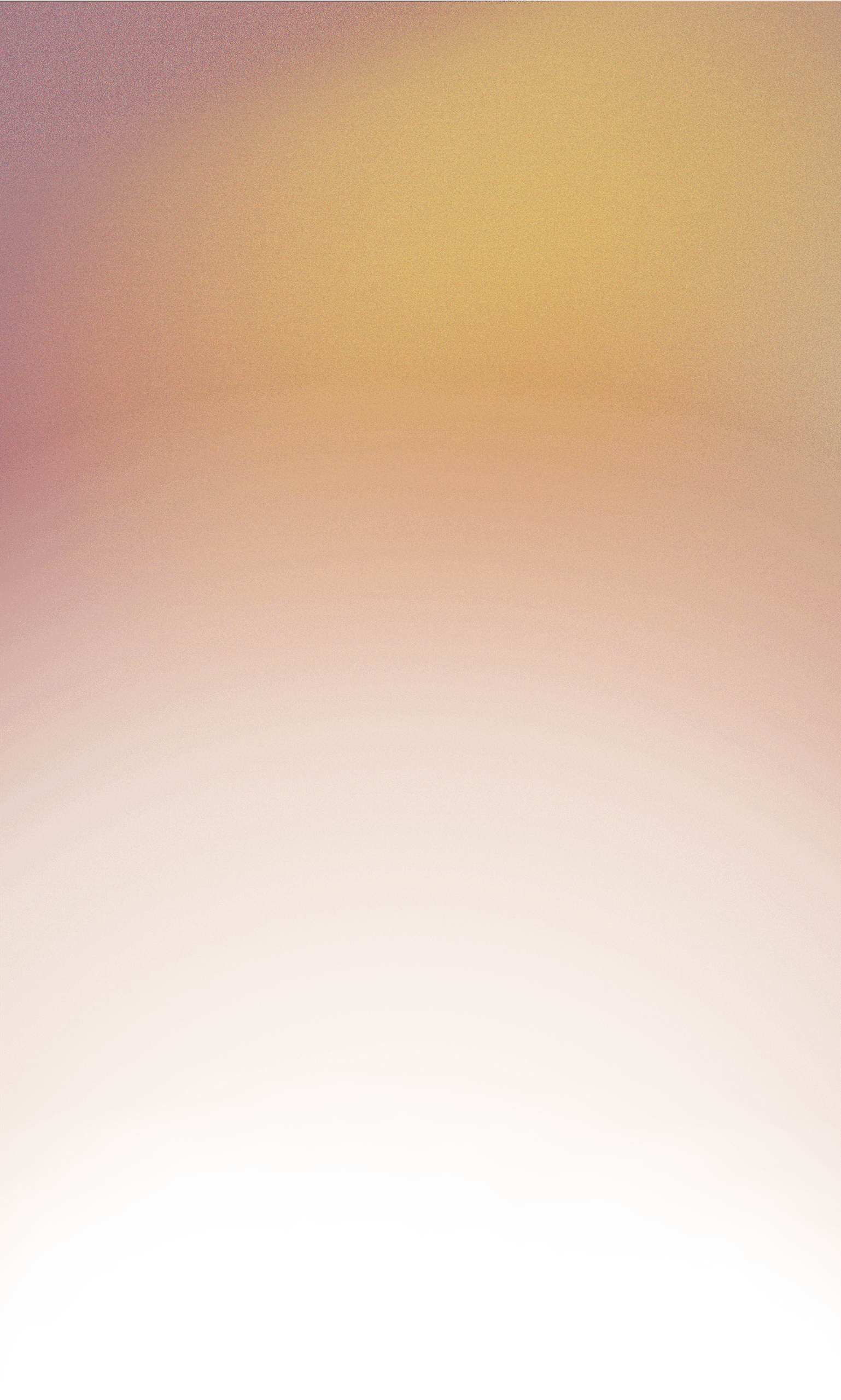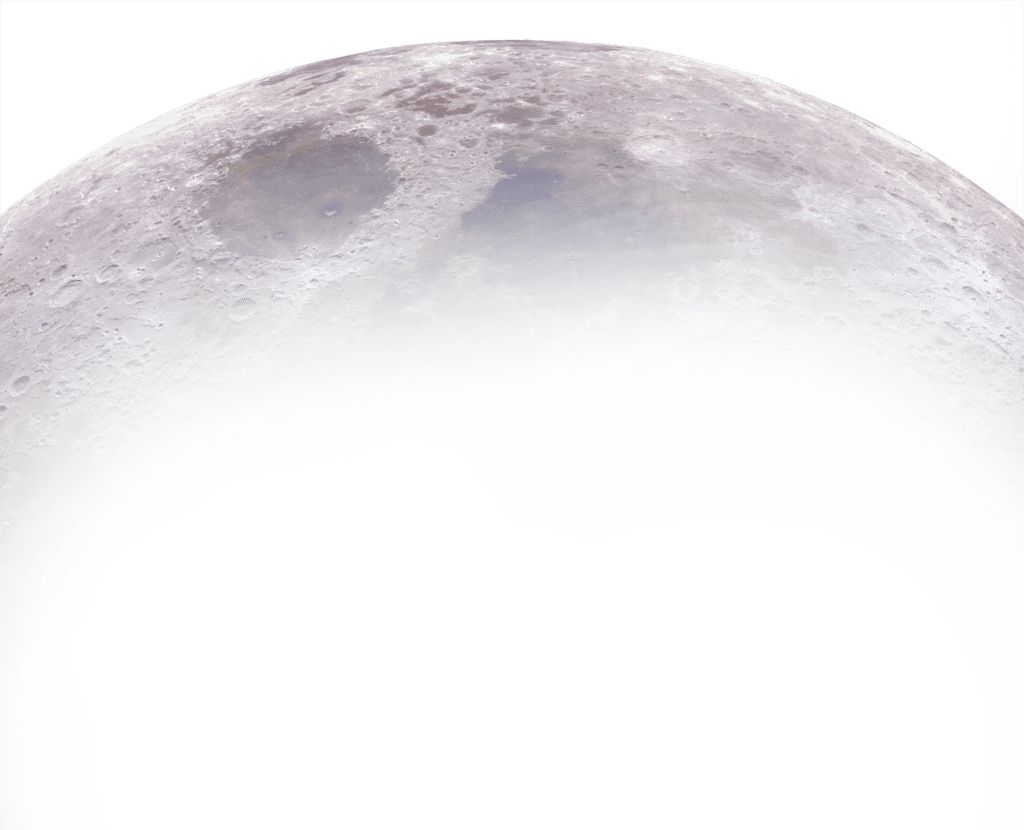 In return players and delegators are rewarded for their effort. Delegation, staking and tournament rewards are distributed to the FORT community.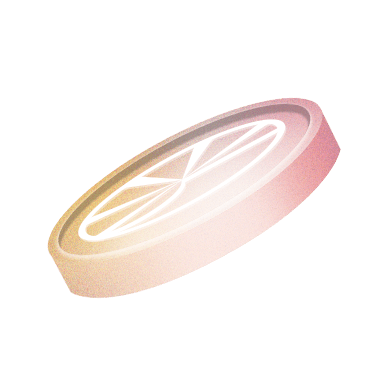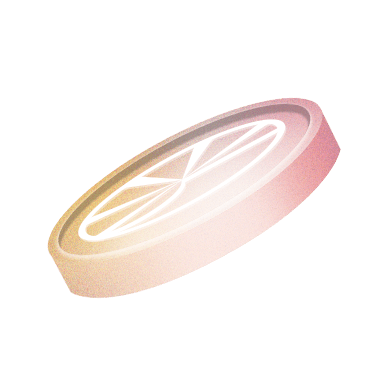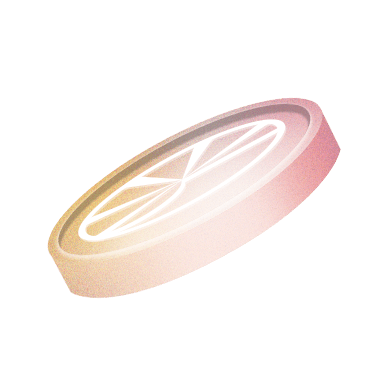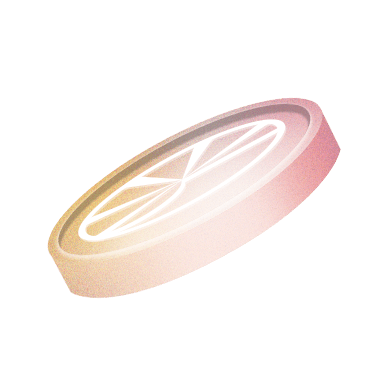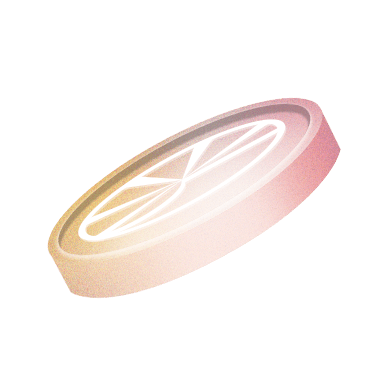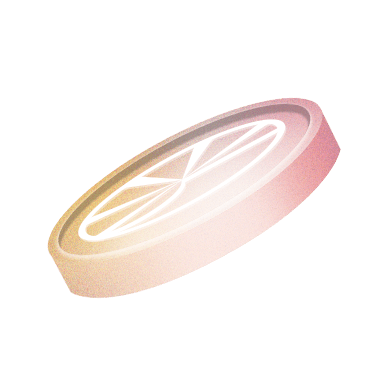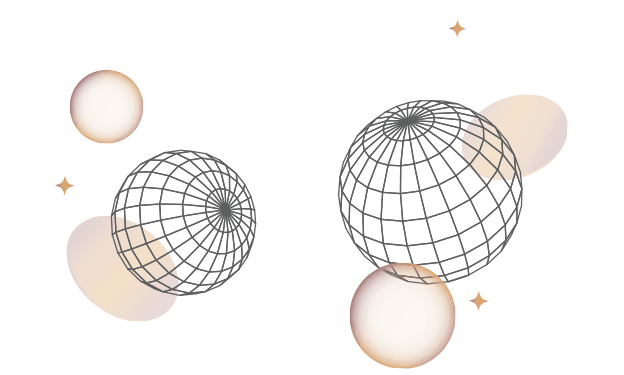 Pay, play, stake and earn FORT in NFT gaming.
Meet the international community
The Fortuna Token is an incredibly entertaining, fun, and free for delegators, loyalty reward system. That comes with its own #NFT exhibitions, auctions, and games. Both in and outside of the metaverse. "Keep your $FLR & $SGB delegated at FO while spending Fortuna Tokens on collectibles and events.